Morgan + Max's Backyard Wedding
Hey friends! Morgan + Max's backyard wedding is on the blog today and I hope you totally swoon over how gorgeous and intimate their wedding was as much as I have.
Morgan + Max's closest family and friends gathered in a family friends backyard for such a beautiful and intimate wedding and reception. The support system that Morgan + Max have is so beautiful and it totally showed on their wedding day. They have so many people that love and support their marriage. I know it'll be such an incredible adventure with these two together. Here are a few of my favorites from their day! Enjoy!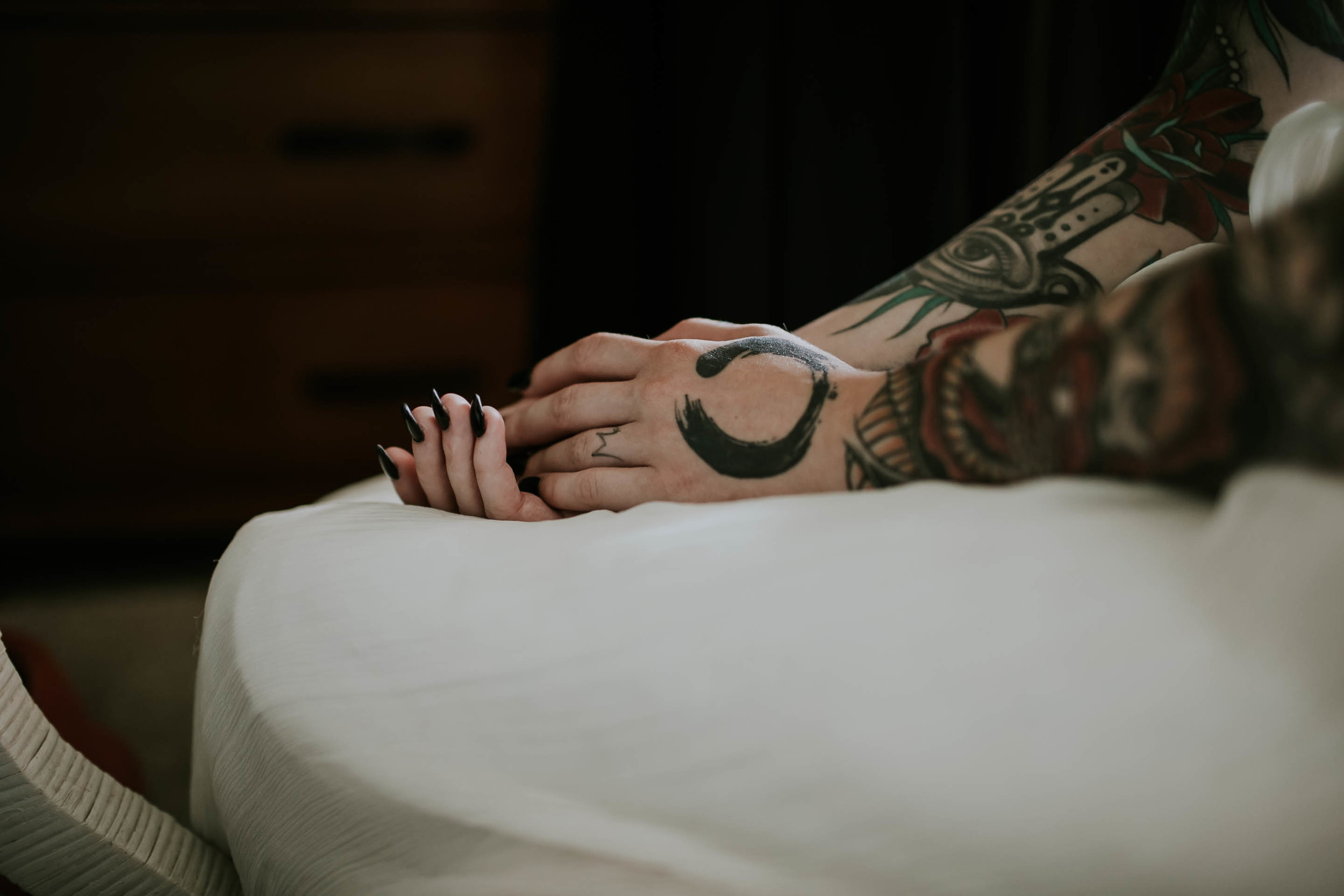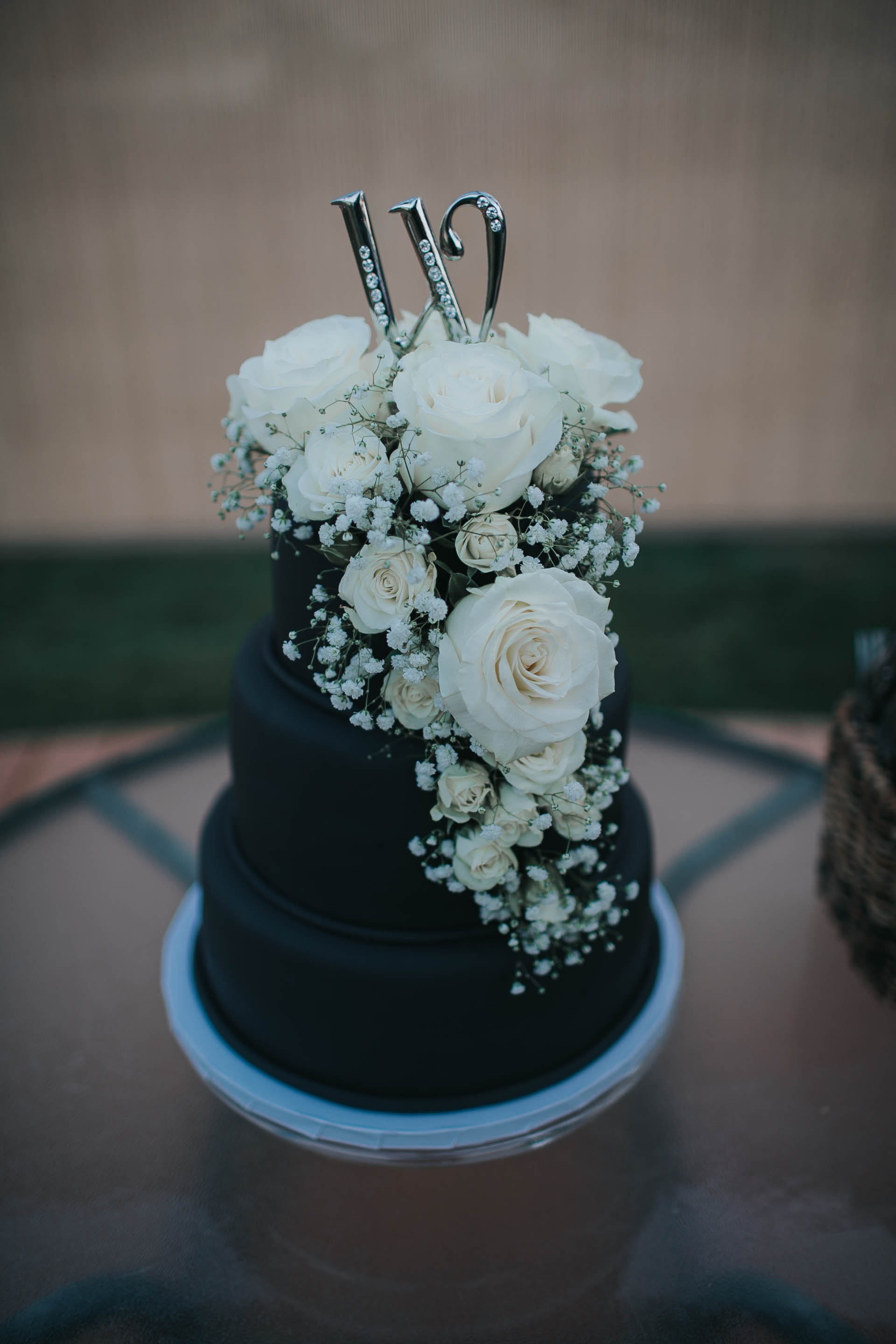 Tyffanie Rogers
Joplin Photography, Joplin Photographer, Joplin Wedding Photographer, Photographer Joplin Missouri, Joplin Missouri Photographer, Photographer in Joplin, Photographer Joplin, Joplin MO Photographer, Missouri Photographer, Missouri Wedding Photographer, Arkansas Wedding Photographer, Arkansas Photographer, Backyard Wedding Joplin MO